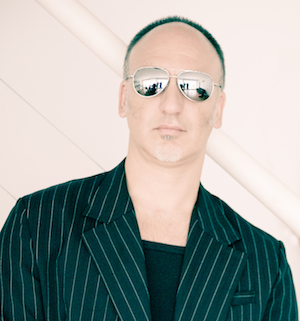 Web designer and online content developer. Musician, Producer and Composer
Skills: PHP, CSS, HTML, Flash and SQL. I've created and maintained sites with blogs, eStores (eCommerce, osCommerce) and online communities (Buddypress, eMembers). I'm proficient on Adobe Suite (Photoshop, Illustrator, inDesign, Premiere, After Effects), Final Cut and Pro Tools.
IT expert, Electronic Technician, with experience in Mac OS X, Windows 7/2000/XP and Windows Server, with an extended background on IT consulting and maintenance, network configuration, software installation, virus removal and PC migration. Self-motivated, focused and detail-oriented person, with experience on the field of sales, marketing online and social networks.